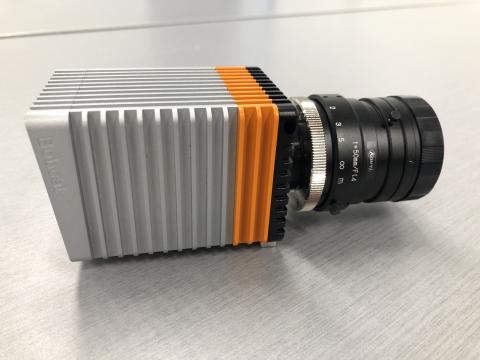 visible and shortwave infrared (vSWIR) camera 640x512 resolution and 100 Hz frame rate with GigE interface. Includes 50 mm focal length C-mount lens and is also compatible with Navitar 12x telecentric zoom lens. Can be incorporated into the MapleLeaf Photonics Probe stations for fiber alignment and imaging.
Manager
James Eakin, jeakin@wpi.edu
Please login to see more information.