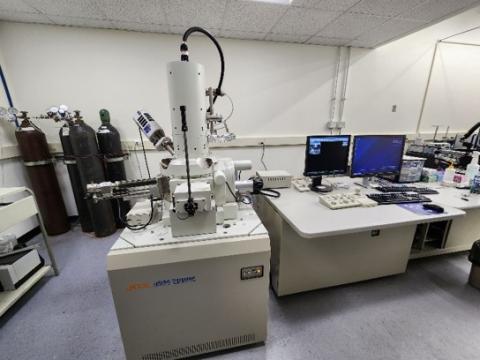 This Schottky emission gun SEM (1.2 nm resolution at 30kV) is equipped with a conventional Everhart-Thornley secondary detector, a retractable DEBEN-BSED-GEN5 backscatter detector, an Oxford Aztec EDS (energy-dispersive spectrometer) and EBSD (electron backscatter diffraction) system.​
Internal Price
$45 / hr. Self Use
$115 / hr. Assisted Use
External Price
$150 / hr. Self Use
$350 / hr. Assisted Use
Manager
Boquan Li, boquanli@wpi.edu​, 508-831-6025
Please login to see more information.